It's a new year and for many people that means getting back to work. In business news, Gary Joseph of the South African Supplier Diversity Council is on a mission to transform corporate supply chains. And in music news, the Cape Town Philharmonic Orchestra and the Cape Town Concert Series are starting 2017 on a high note with a range of repertoire.
If you're still on holiday, why not visit one of the top Airbnbs in South Africa or get immersed in local culture with an authentic travel experience from Tour2.0? And if you'd prefer something special to eat or drink, you can celebrate International Brandy Alexander Day, savour one of the most memorable meals around the world, or feast on the bounty of Bushmans Kloof.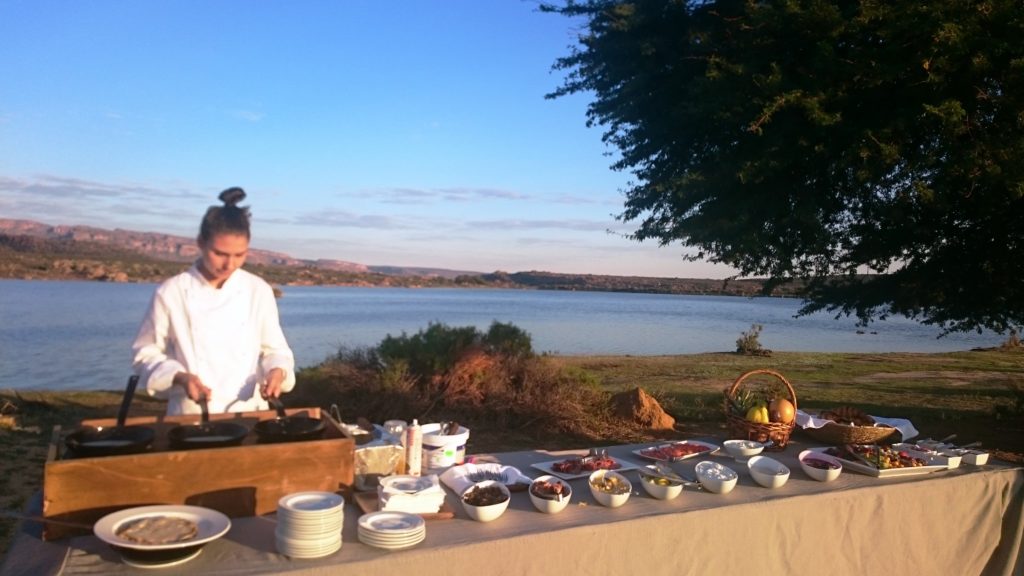 So, what do you have planned for the year? The Simple Dollar has a great guide on how to create and succeed at personal and financial goals, The Guardian has tips on how to change your habits to change your life, and The Art of Manliness is making a call for a new strenuous age.
No matter what your goals are, trust your future self. To do that, the Harvard Business Review has five steps to recover from a setback so that you don't get caught up in the past. And Seth Godin encourages you to look ahead to the future: "When we wonder about the future, we get a chance to begin again, to set new goals, and envision bold plans."
What will YOU do with today, tomorrow, and beyond?